Check out our delicious breakfast, lunch and dinner options in the Forest Island Restaurant. The Spirit Island Lounge offers a variety of drink selections to satisfy everyone. The Thunderbird also offers some tasty menu selections or grab a quick treat from the Convenience Store!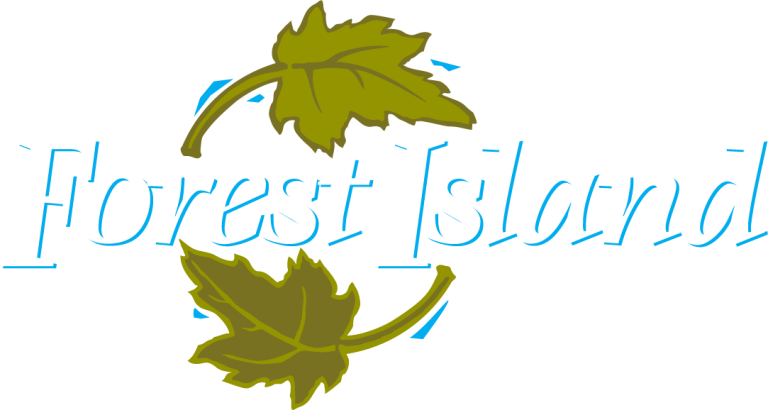 Conveniently located right at the heart of the casino, Forest Island Restaurant gives even the most dedicated player a delicious reason to take a break.
Breakfast

•

8am – 11am
Lunch • 11am – 8Pm
Dinner • 4pm – 8Pm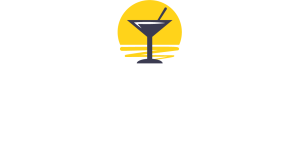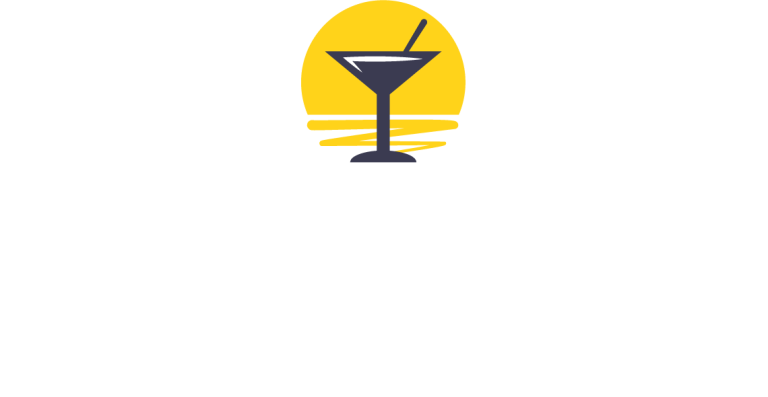 Enjoy a cold beer while watching the game or sip a cocktail while listening to live music in our Spirit Island Lounge! Check the Events tab for the schedule and details.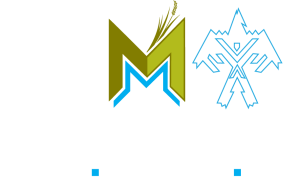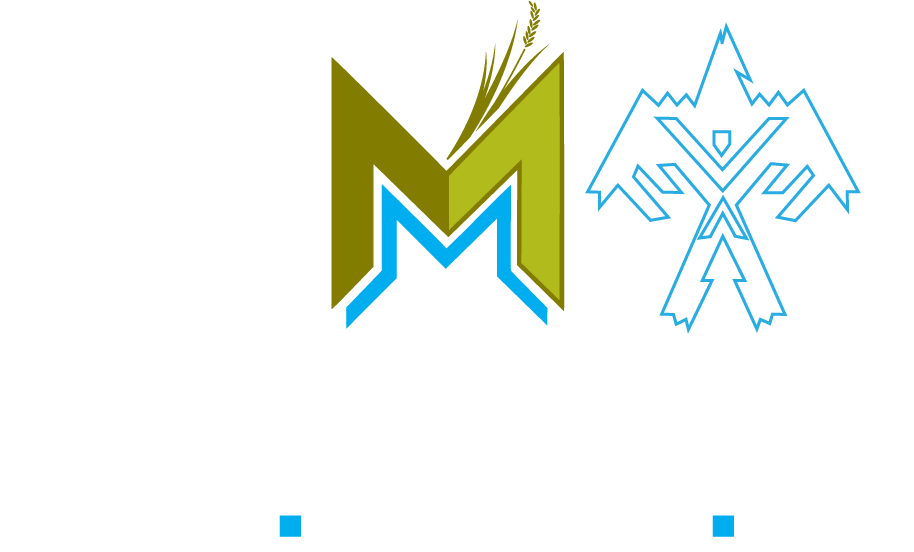 The Thunderbird, located just 9 miles north of the Main Casino on County VV, gives visitors an easy place to fuel up, grab some treats for the road, and have a little fun at the same time. It's also a mini-casino with 30-slot machines, a full bar, and a seasonal schedule of entertainment.